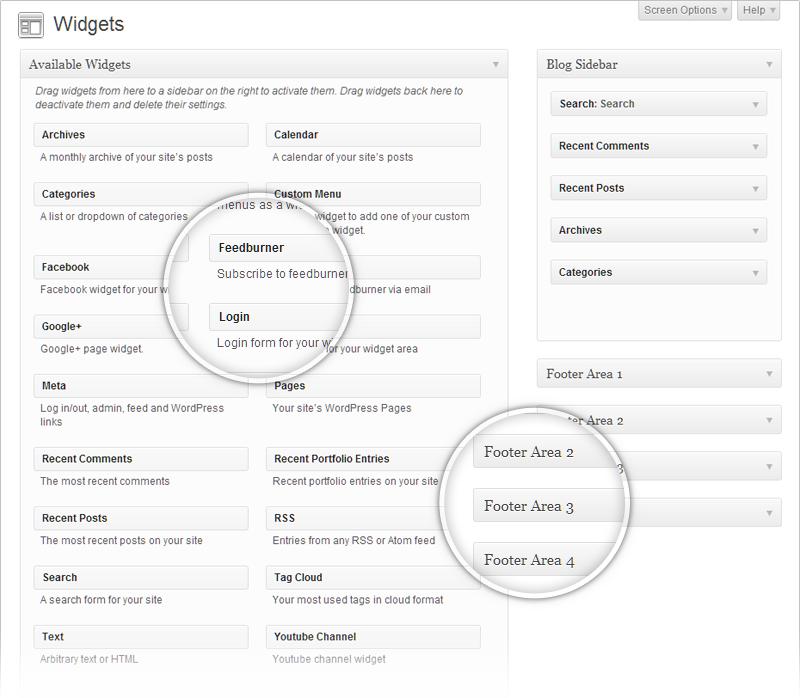 Useful Custom Widgets
While creating Evenness theme we thought that just configuring core wordpress widgets may not be enought to provide our customers with real flexibility of building their website, so we decided to include those of useful and interesting widgets that we thought you will benefit from the most.

Don't miss your chance! Buy this theme!